Welcome To
EVE'S CLINIC
"EVES CLINIC NURSING HOME & POLYCLINIC", was founded in JUNE 1996 by Late Gouranga Paul (a visionary, garments industrialist, socialist) along with full support of his sons Mr. Gouri Sankar Paul & Mr. Goutam Paul as Co- founders, in LOVING MEMORY of Late Radha Rani Paul (wife of Late Gouranga Paul, founder) It was built to serve and cater health care to all at nominal costs.
This multispecialty health setup initially started off with dedicated OPD services & IPD services (wards, AC & NON AC rooms) having homely atmosphere with two fully equipped 24 hrs operational OT services, in various Surgical disciplines, Medical cases, Maternal Care with PHOTOTHERAPY cum WARMER for neonates. From the beginning itself, this Institute was privileged to have eminent Doctors from all over Kolkata (Physicians, Cardiologists , Surgeons, Gynecologists and other various branches of Medicine & Surgery) & allied health care experts & experienced Nursing staffs, at the service for critical as well as non critical patients, round the clock.
Located at a very prominent location at DUM DUM Junction, soon this institute became one of the popular health care amongst the local population & health care experts. Over the years, this Nursing Home keeps on providing basic & advanced health care services successfully to their patients.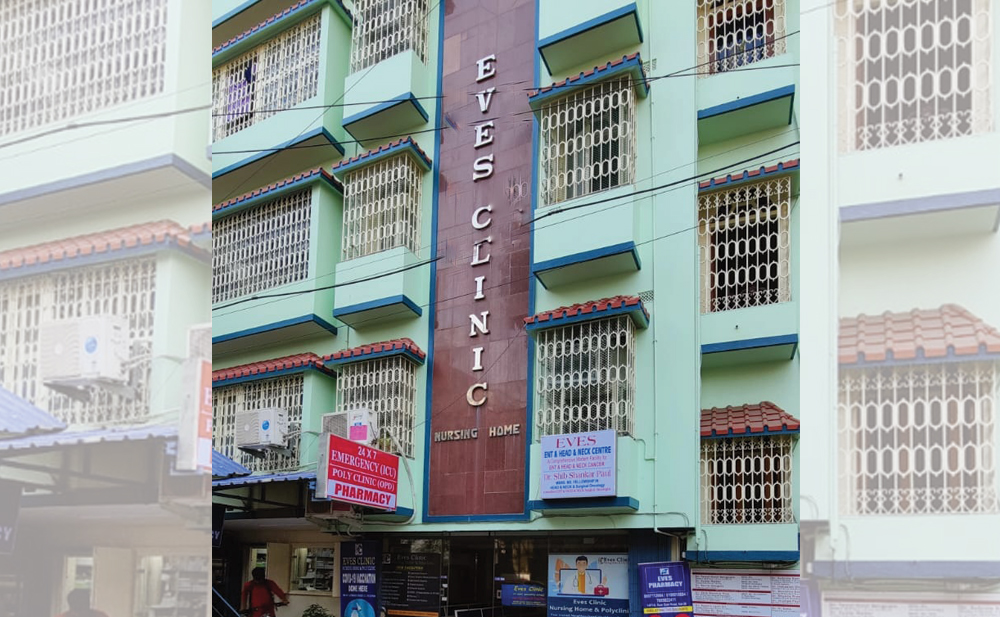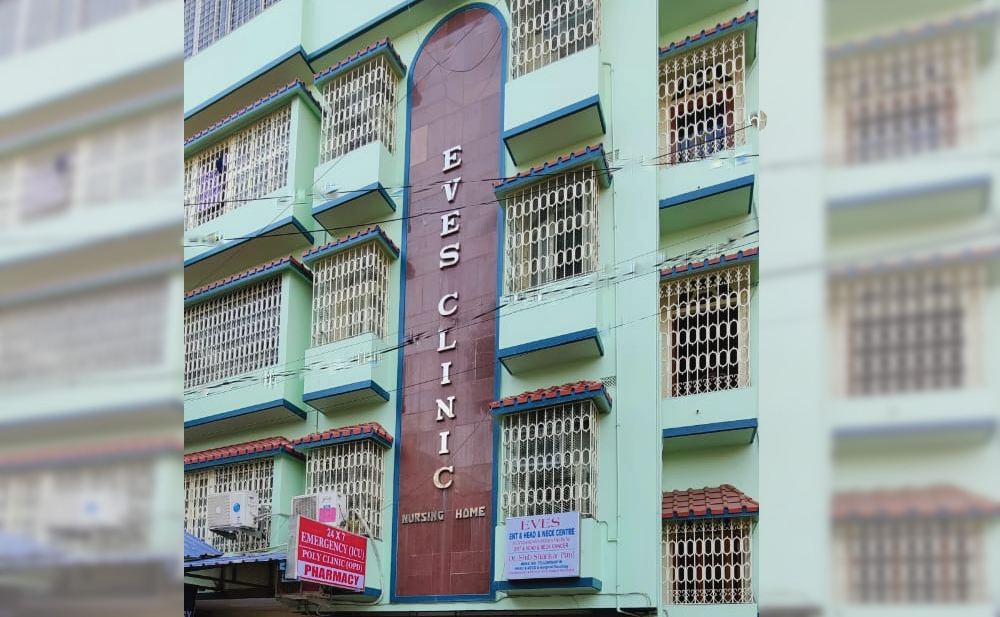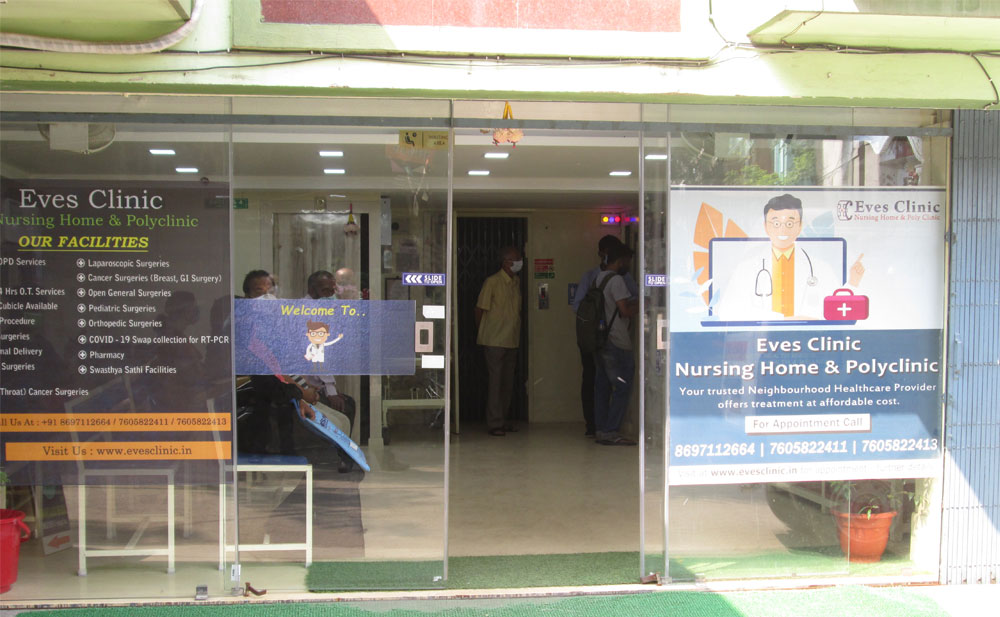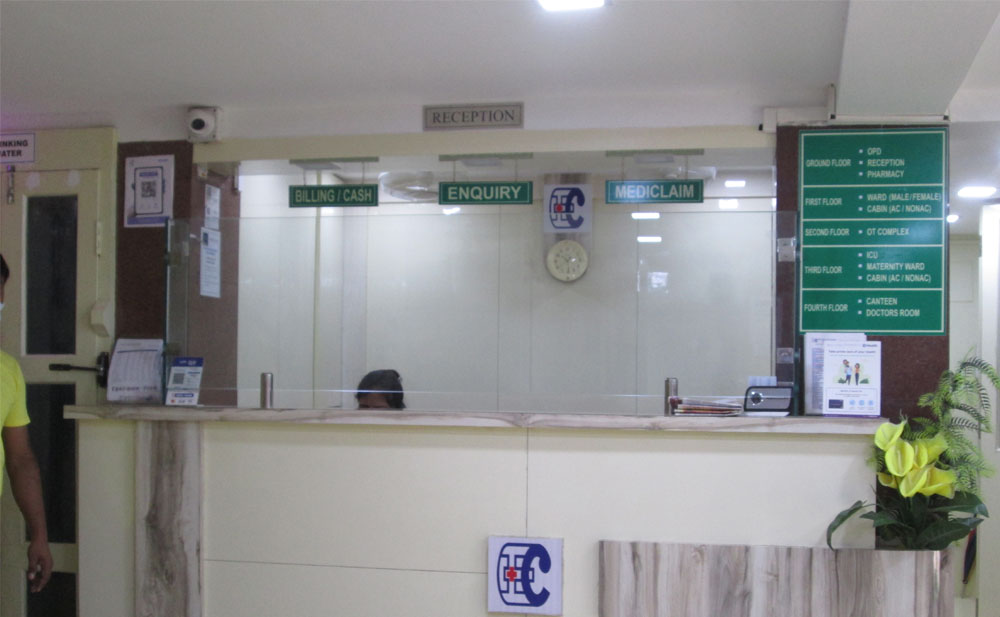 Reception Cum Billing Section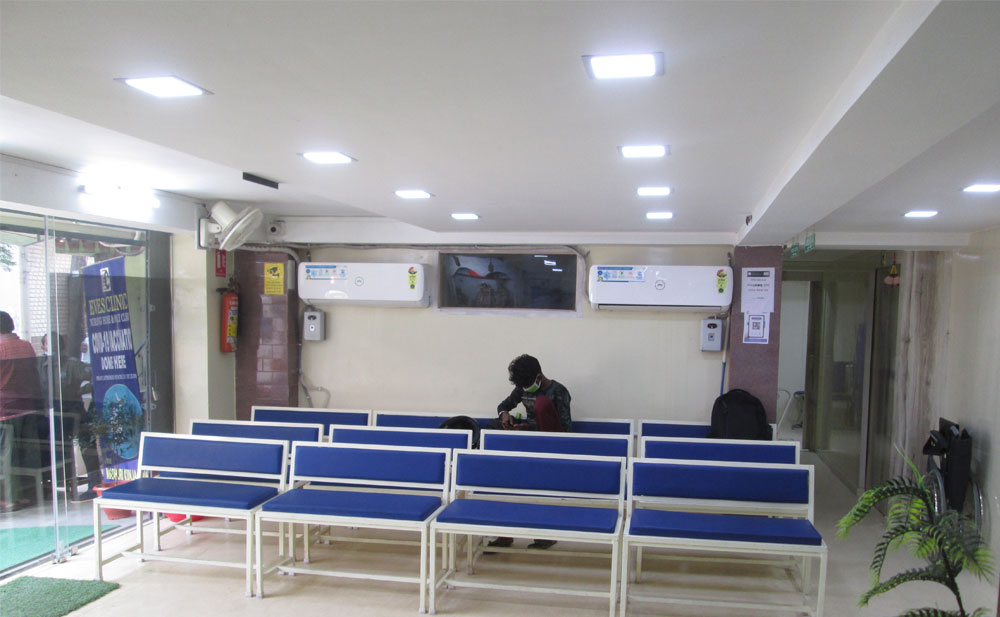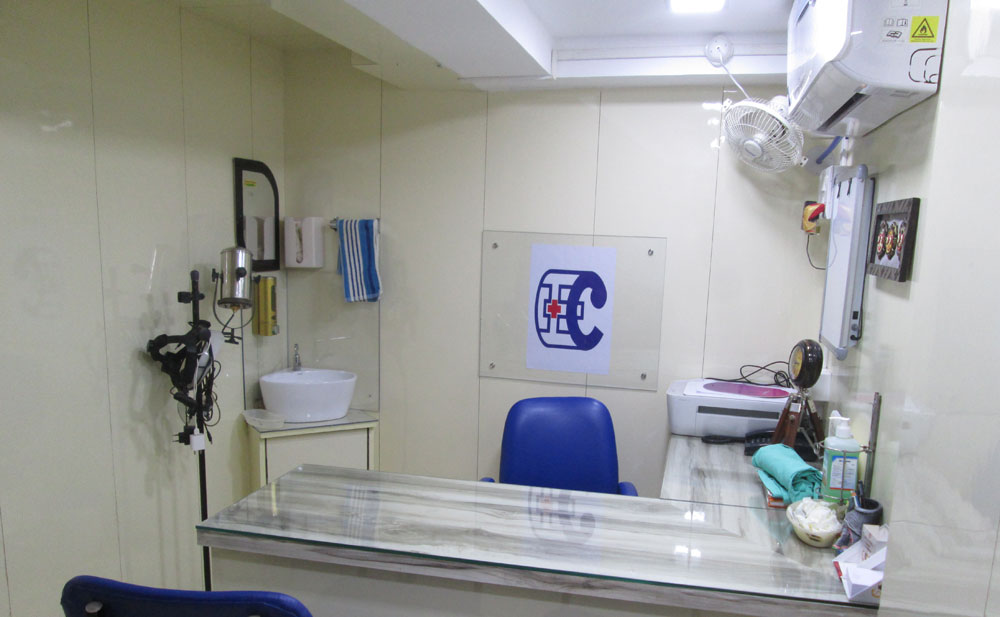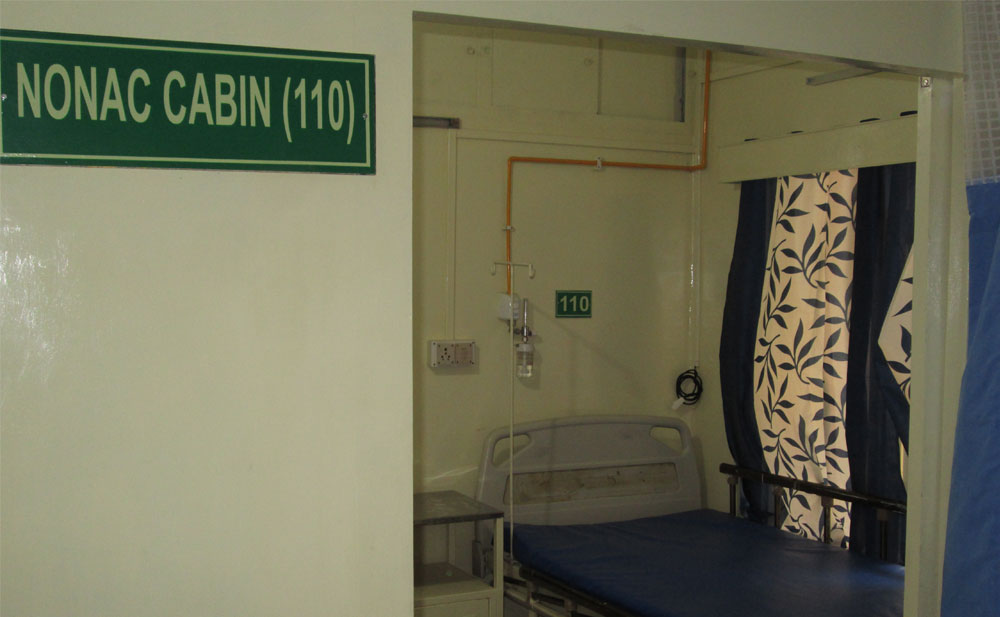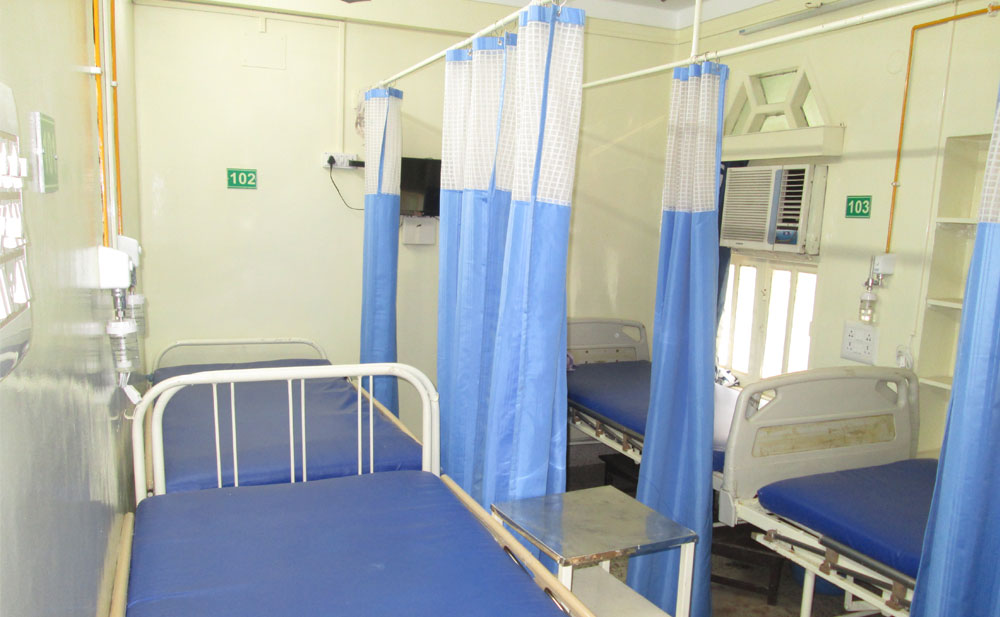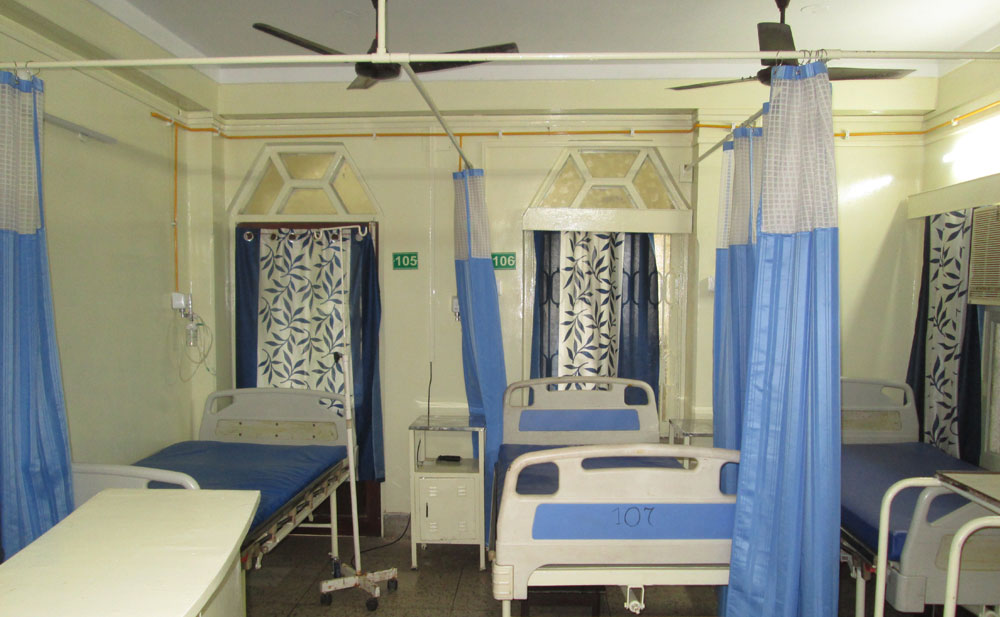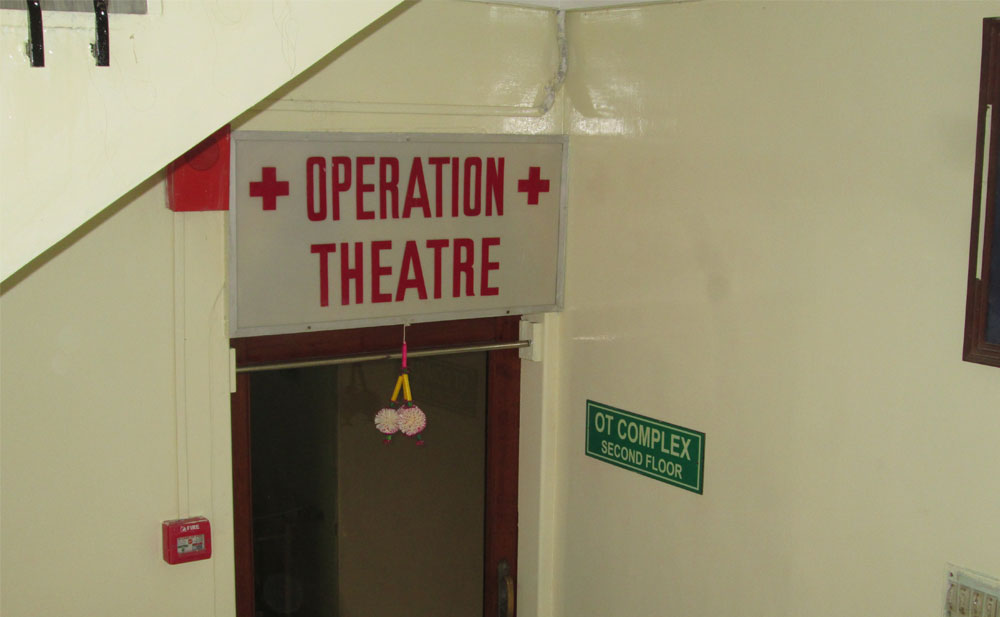 Entrance Of Operation Theatre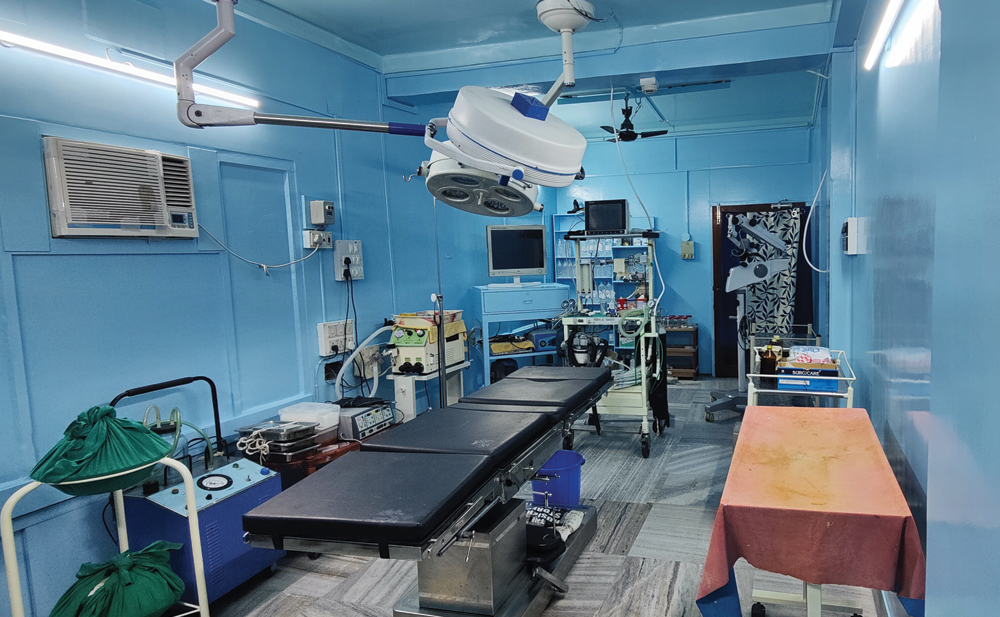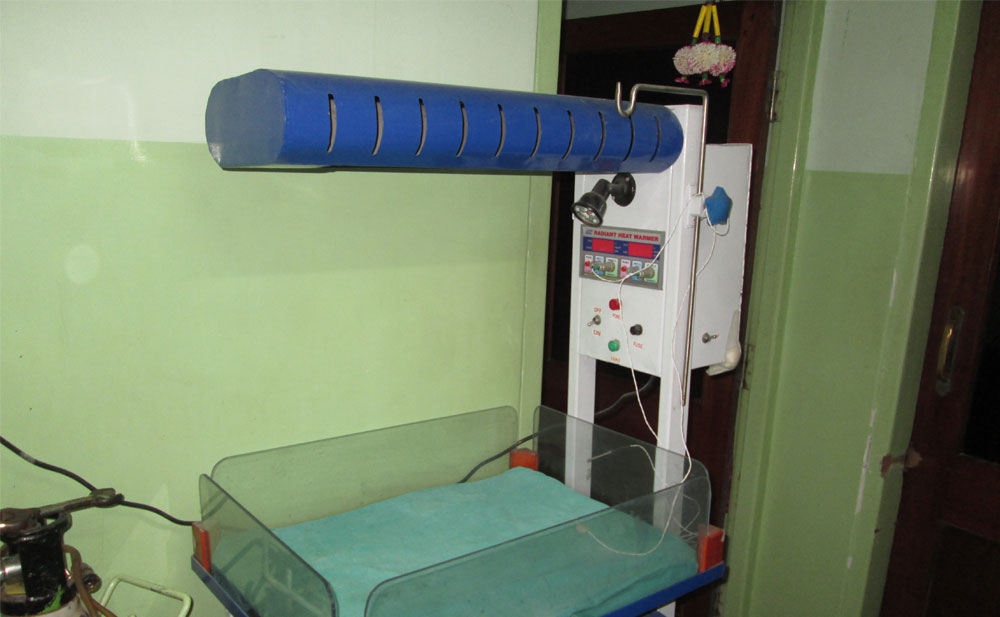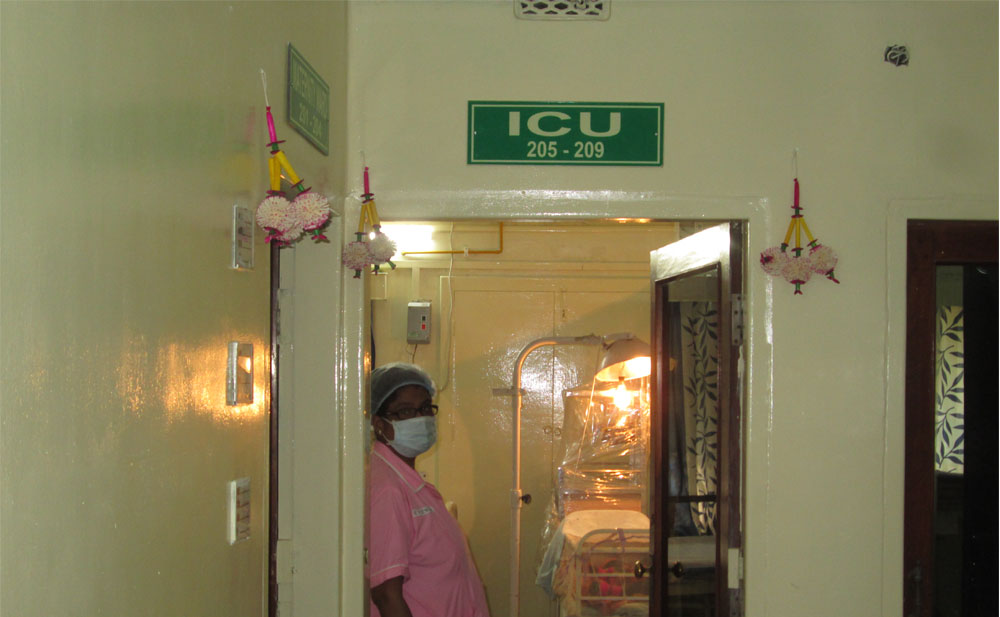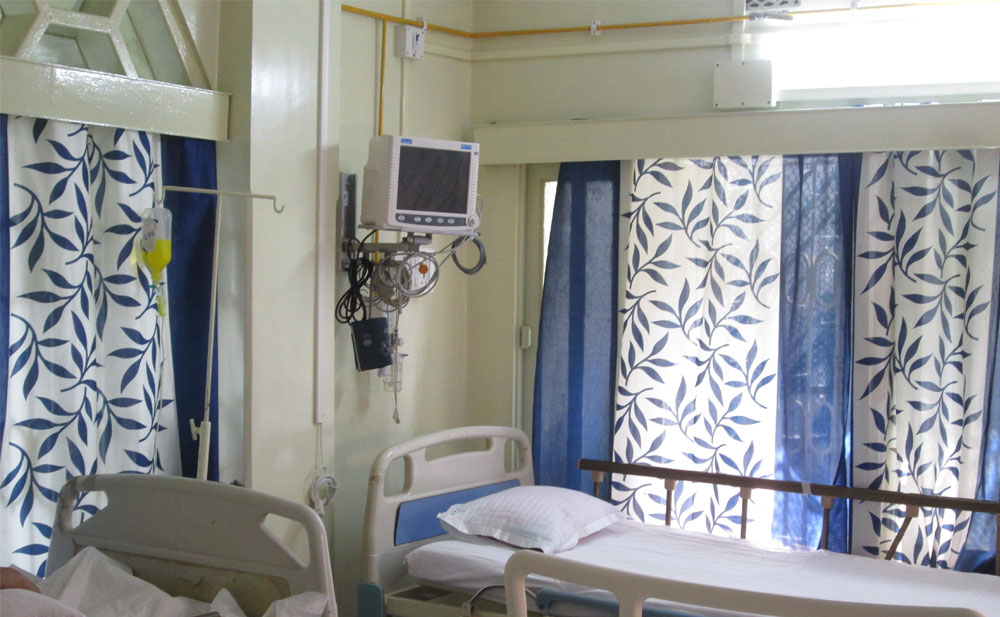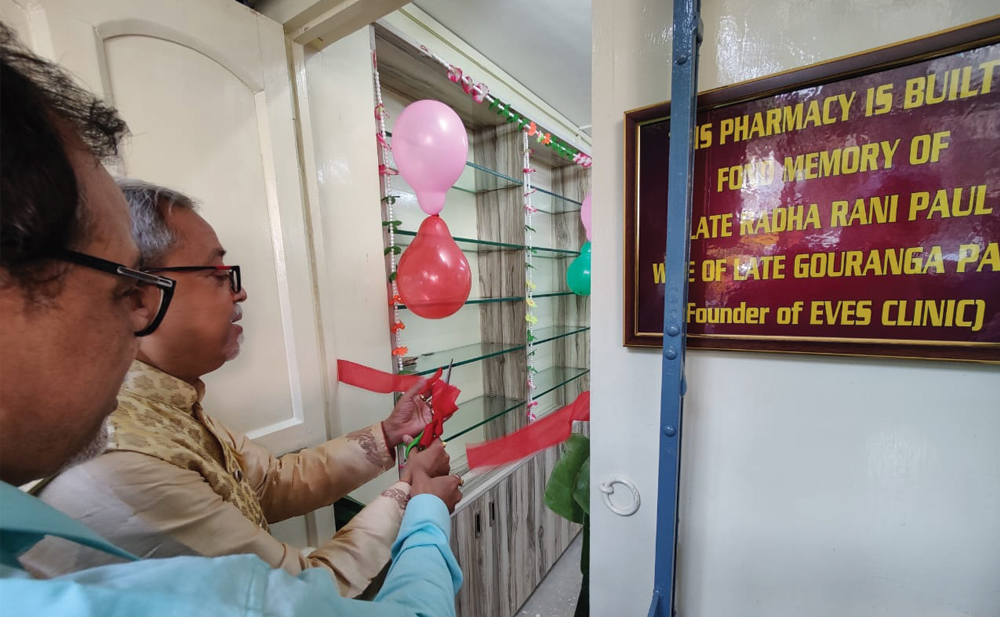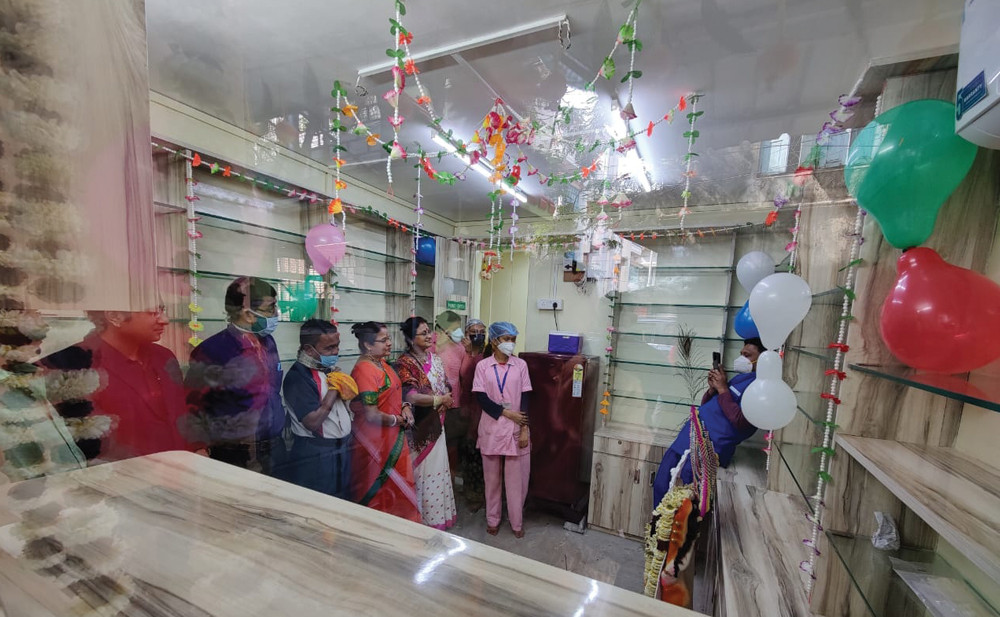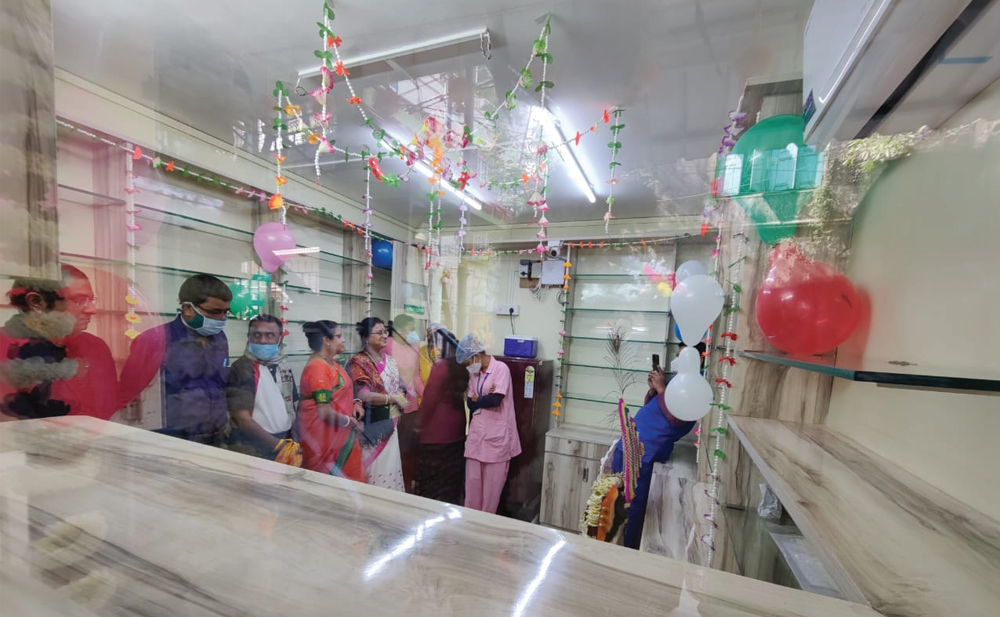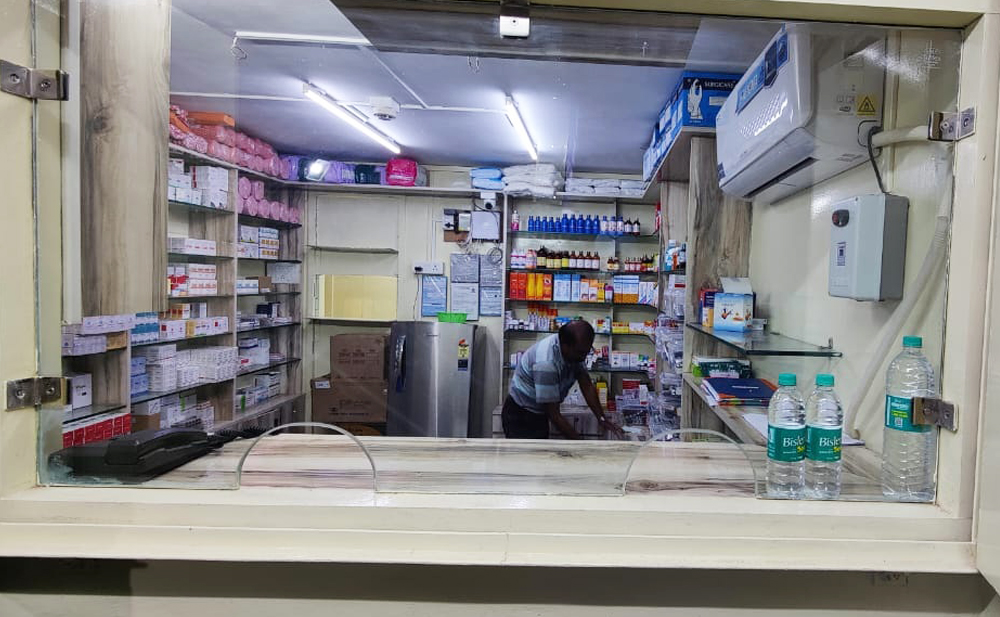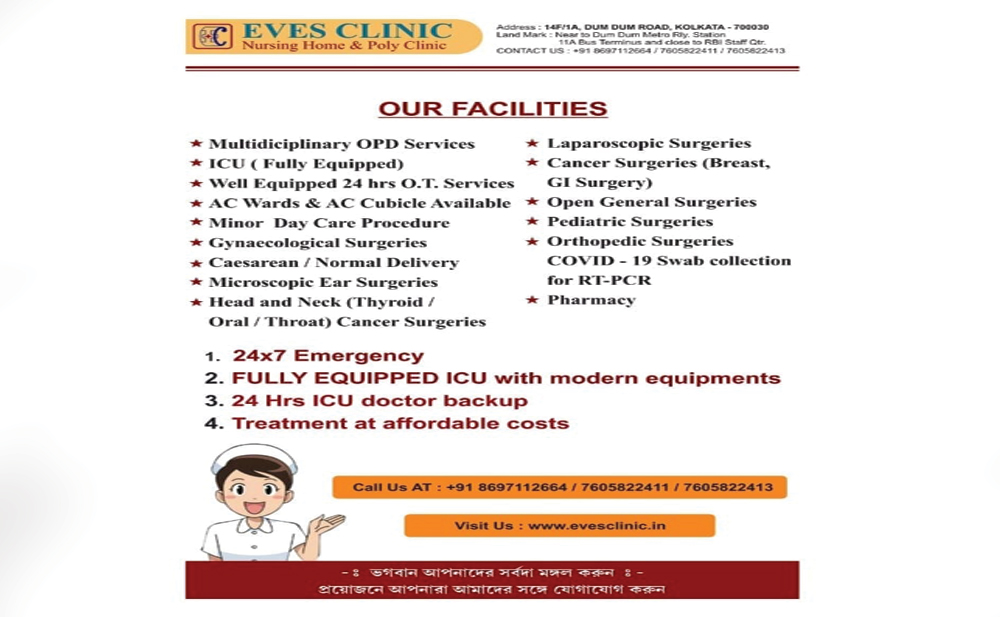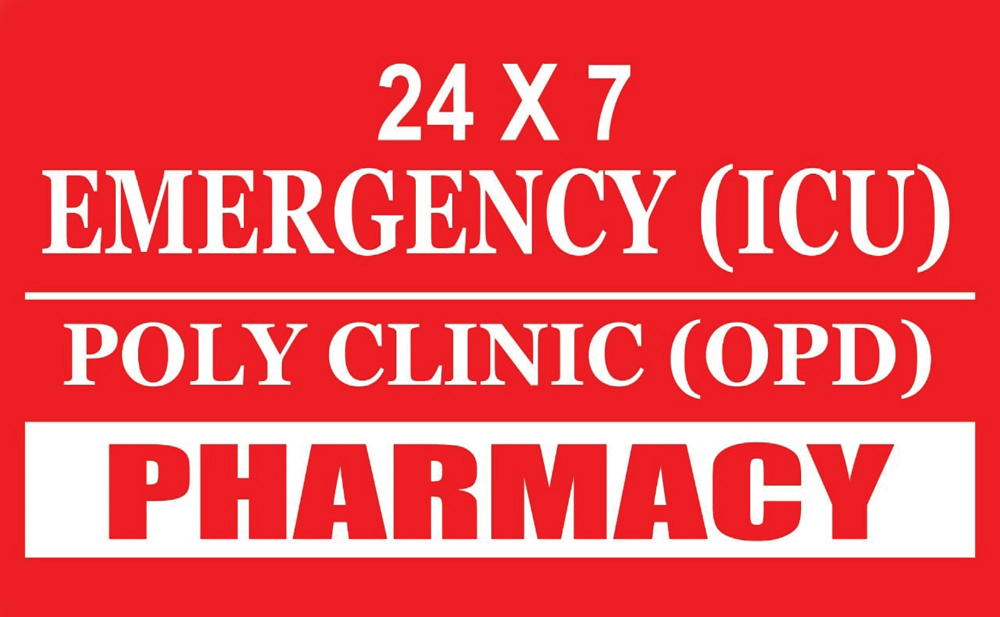 Change of Voice - Discussion by Dr Shib Shankar Paul ENT, Head and Neck Cancer Surgeon
Discussion of Ear Infection by Dr Shib Shankar Paul ENT, Head and Neck Cancer Surgeon
Head and Neck Cancer by Dr Shib Shankar Paul ENT, Head and Neck Cancer Surgeon
EVES CLINIC BISWANATHPUR DEGANGA
BRANCH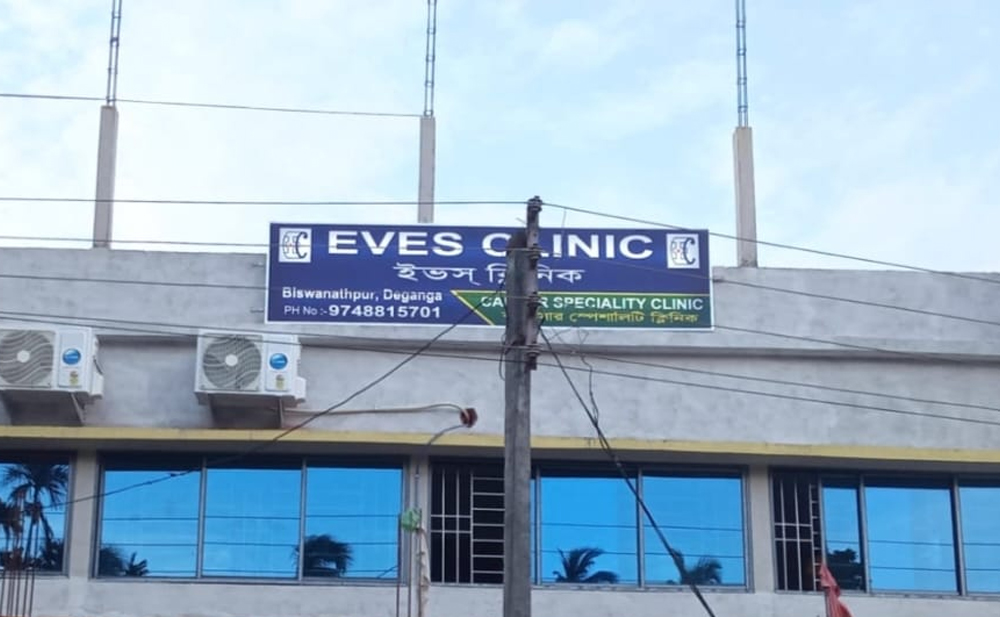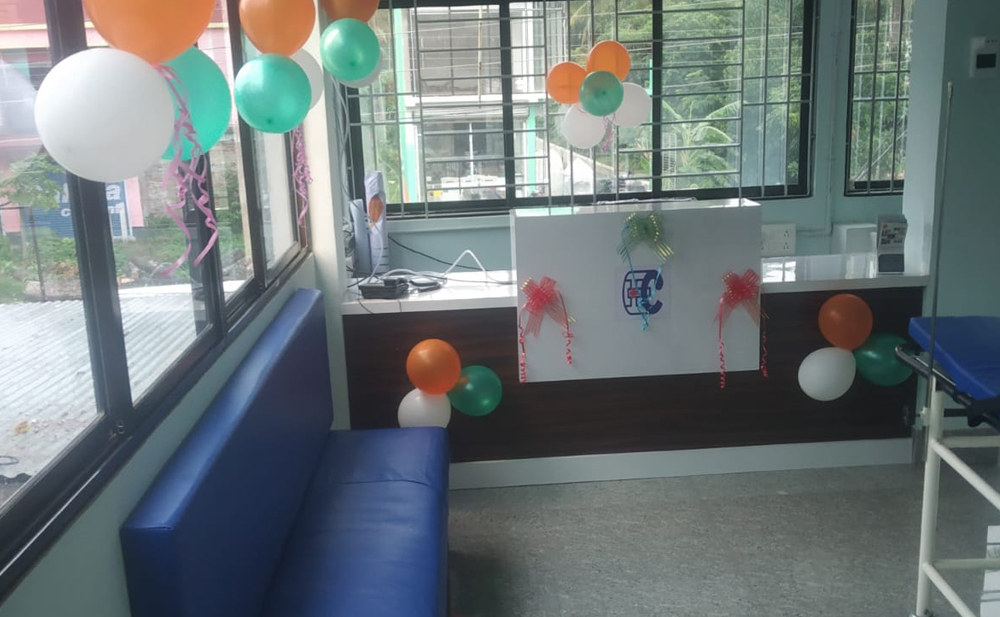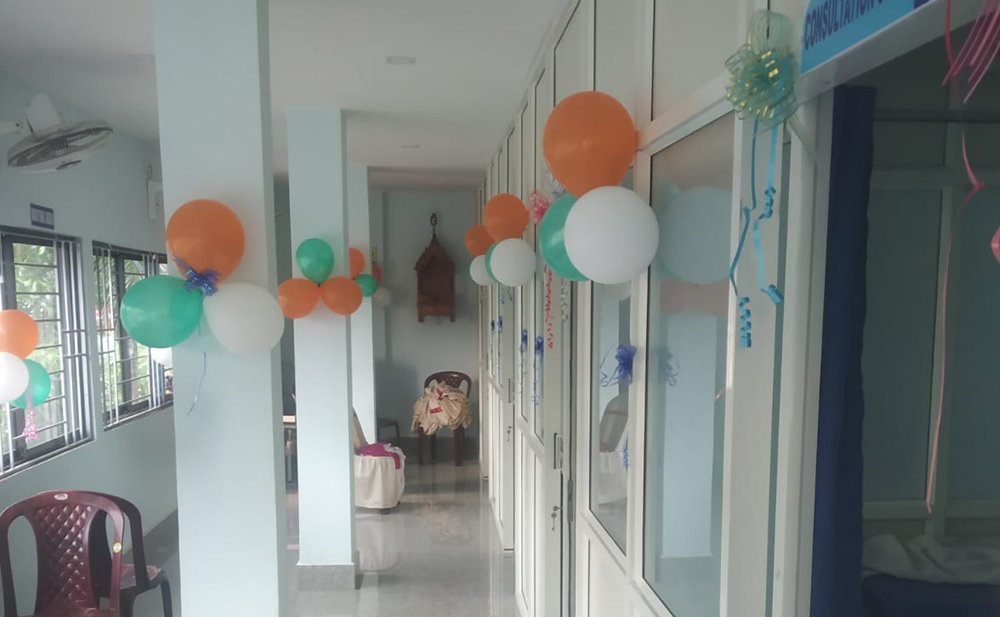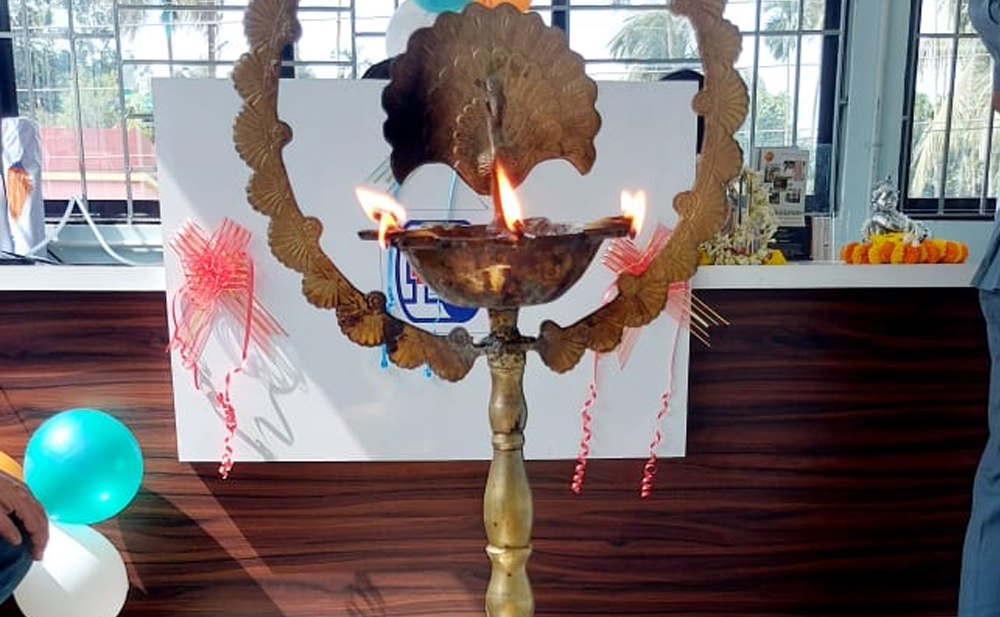 Subhendra Mohan Saha
Thanks a lot upon receiving a cordial cooperation for getting a precaution dose of COVAXIN by our family in a congenial and efficient ambience.
Also thanks for your call of feedback which is conveyed from a good administrator like you.👌
SUMAN CHAKRABORTY
EVE'S CLINIC NURSING HOME & POLY CLINIC is really a best multispecialty hospital at in dumdum location. There position of emergency, OT, ICU, Pathology and pharmacy are vary good. All staff are polite, punctual. Mainly, DR SHIB SHANKAR PAUL is very best doctor on this hospital. Nice & affordable treatment. They are not cash collector.
Arpita Bardhan
Nursing home , staffs and doctors all are very experienced. They take care of each patients properly. But few nurses are over confident and their behavior is so arrogant type. Otherwise overall experience is very good. Totally homely atmosphere I faced... I m satisfied with their treatment.
Supriyo Podder
Small & good clinic & nursing home.. Best doctors are available for opd..
Jyoti Paul
Excellent nursing home at the heart of North Kolkata.... Had a pleasant experience.. Doctors there are well experienced... Got my disease cured..... Nursing home staffs are very nice.. Will definitely visit this clinic in any emergency. Thank you very much
Chumki Banerjee
Best nursing home in my life.homely atmosphere.best nd best service.wich is great for me.
Sampurna Bhattacharya
One of the best nursing home in north Kolkata ...Dr. Shib sankar Paul is an excellent doctor with polite behavior.... The receptionists are so polite..I would recommend this nursing home to all...
gourisankar paul
Heath care at affordable cost.. As compared to others, by experienced doctors and staffs
Biplab Ghosh
Visit there for check up by well reputed doctors, but got a worst service from the nursing home, though the doctors are very good. Beware of being frauded by the nursing home, as have experienced one of the same. They don't even provide the proper cash receipt after receiving a huge amount of bill payment. Anyone have to go through a tug of war to get the proper cash receipt. They only provide an unrealistic copy of the same. If you have mediclaim facility, the cashless facility will not work there. Even the nursing staff s are not well trained. Although I have to mention that the doctors visit there are really good and well reputed. Hence I suggest everyone to go there only for outdoor checkup, not to have the indoor facilities, i.e. not to admit any patients.
Nandita Chakraborty
Very polite behavior of dr.s and every staff of the nursing home.Good atmosphere and food also.